Our Store
Our whole collection is also for sale in our store. In the store we have a lot more Gemstone cabochons than on our website. We can help you with color choices, questions about materials or patterns and any other questions you might have.
Our address;
Da Costasingel 4
2394 BG Hazerswoude Rijndijk
Netherlands
071-3016297
We're open on tuesday till saturday between the hours of 11.00 and 17.00.
There are free parking spaces in front and at the back of our store and there's a bus stop within 100 meters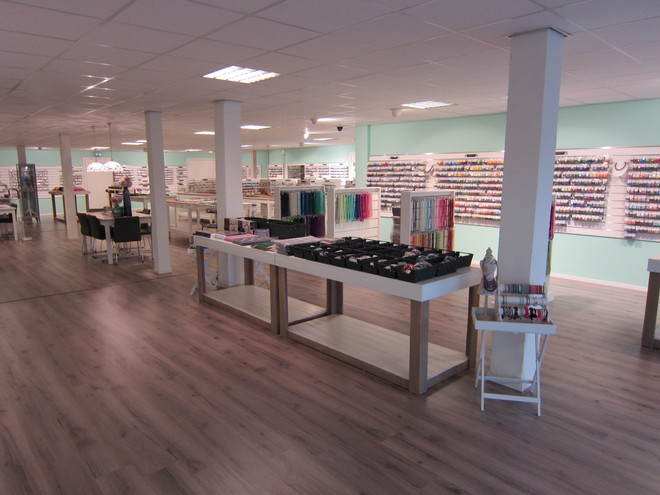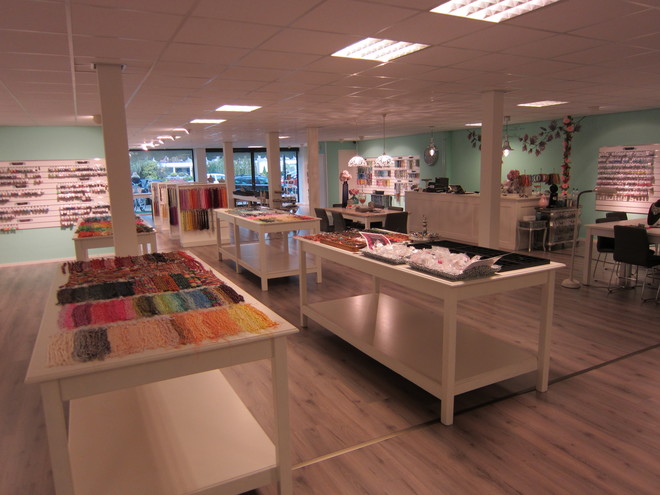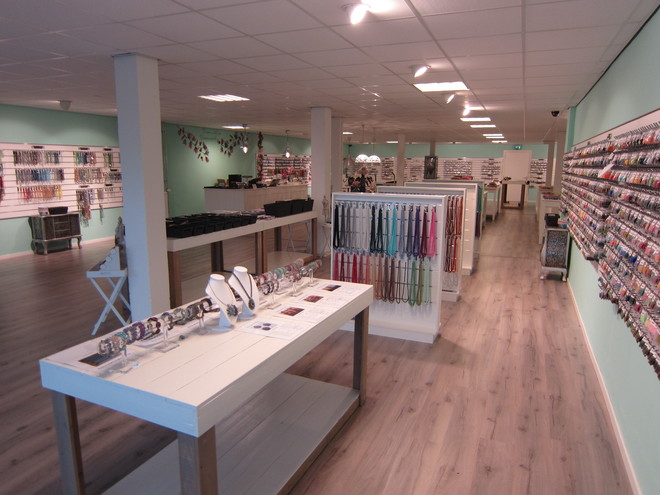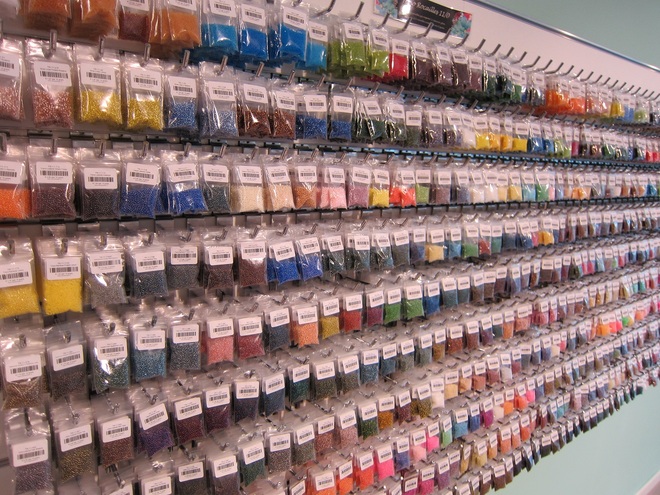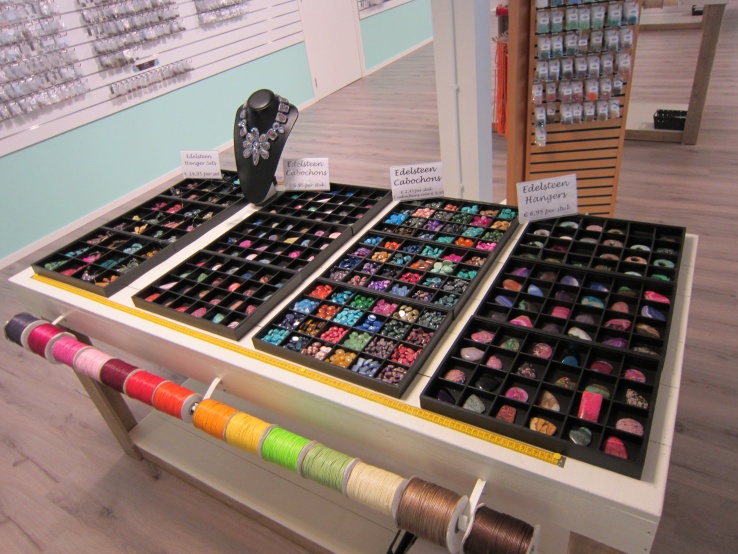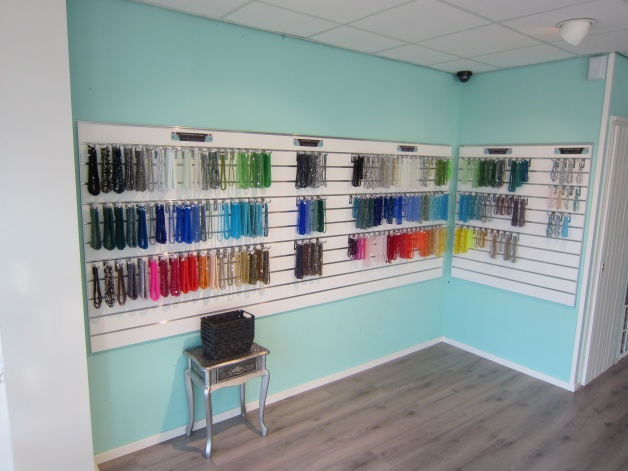 Shopping cart
No items in shopping cart.
Guestbook
13-11-2019

- <a href=http://eauie.top/date><img src="https://i110.fastpic.ru/big/2019/0412/06/607e3de9df2b3bae1c7ffefd3c9d0606.jpg"></a>

<a href=http://eauie.top/date><b>Write only if you... 

read more

23-05-2019

- Great . Delivery in less than 24 hours from the... 

read more

31-05-2018

- Whenever I travel, I search out bead shops. Wirwar... 

read more
New message